Alice Barber - Christmas On New York City Fifth Avenue 1896
After posting yesterday's painting 'Preparing for Christmas 1896', I looked around for some more images from that time.
Those dresses would have kept the ladies warm, trapping the warm air around their legs. Who else has noticed that trousers do not keep you as warm as long skirts? I certainly have. Amid all the hustle and bustle, the ladies have an air of quiet dignity. Nowadays, women could not even keep hats on their heads because they are rushing around at an impossible pace. One of these days I will wear a simple version hat, and start a trend
Isn't it nice to see men and women enjoying an activity together, with no one trying to grab the attention and show off, or create discord and tension by dressing immodestly?
I think this is a woman of influence and power. Six children safe and secure, a result of her calm, gentle nature.
Contrast that today with the stress and anxiety of over-excited, spoilt children, after too many school parties, school 'discos' and sweets, and who go to bed when they feel like it
.
Many of us are now busy in the kitchen and with the family. Blogging must take a back seat until the New Year. Let's enjoy our Christmas home-making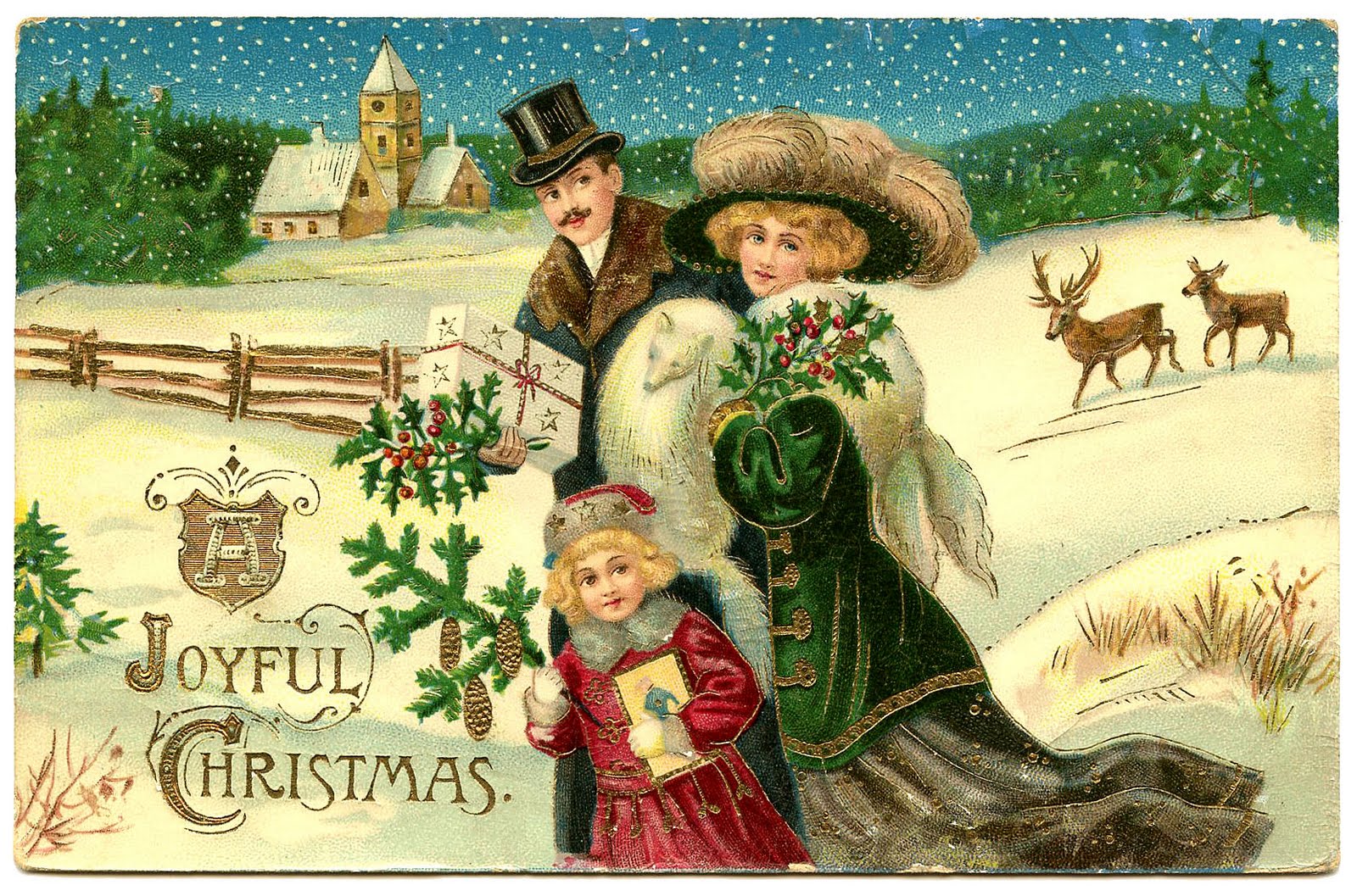 Wishing all my dear home-making friends, a peaceful and joyful Christmas
I have no intention of breaching copyright with any of my images here. If I have inadvertently done so, please let me know and I will remove them immediately. Thank you